This week I am targeting 2,440 calories per day, which is a 20 calorie bump from week's target as my lean weight wen up slightly to 182.5 lbs from 180 lbs last week.  The activity level adjustment of 1.375 (3 full-body workouts with free weights) stays the same. As was the case last week, I am using lean weight BMR not the actual weight BMR, as outlined in my NYPD approach.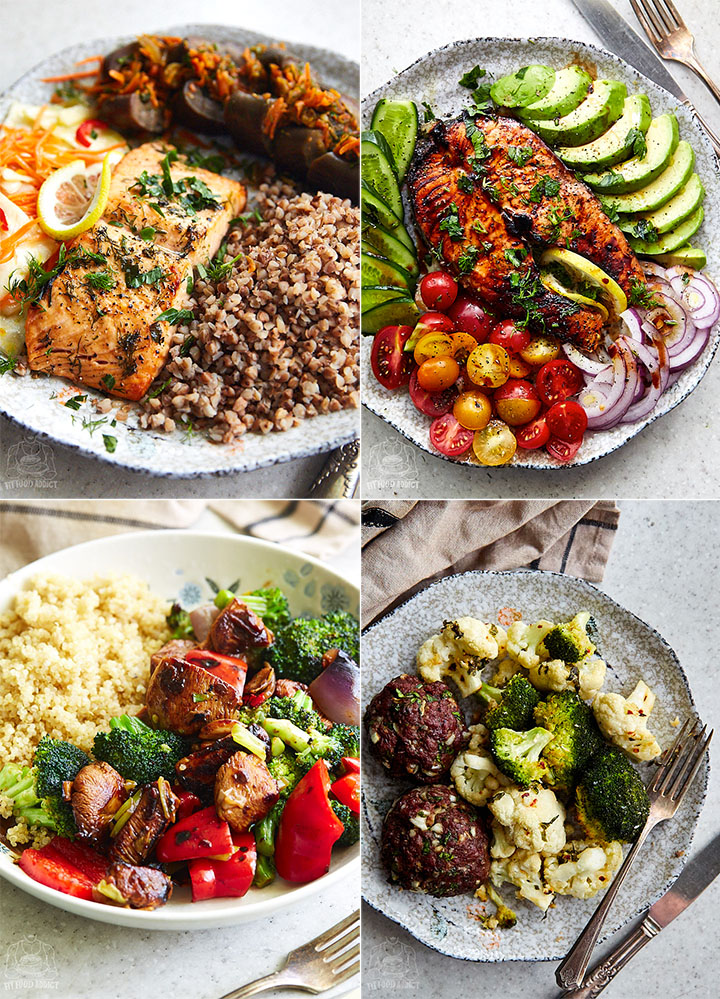 Last week I introduced more variety into my diet and it helped tremendously – I did not have any major food cravings and my hunger was under control. I enjoyed the food and did not feel deprived or limited in any way as far as food goes. This week I intend to introduce some new foods into my eating plan again. One of the foods I've been missing is fish and so that will rectified in this week's meal plan.
Breakfast
Yet again, I do not want to change a thing about my breakfast. Still enjoy it immensely, day in and day out. No need to change what works well for me. It's super easy to prepare this breakfast every morning too.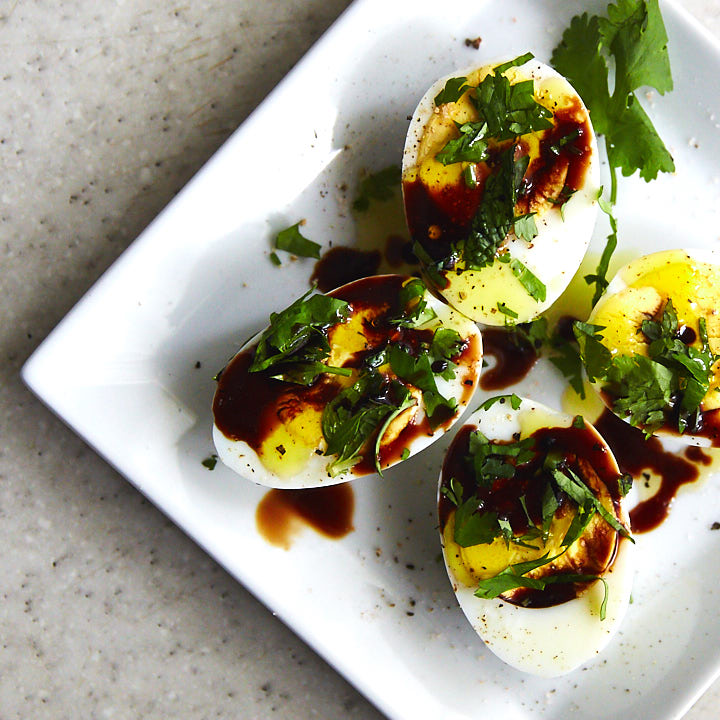 Lunch
Quinoa and buckwheat will remain as the primary source of carbs for week three as I like eating them quite a bit. I may be adding new grains in the near future, but these two will remain as my staples. I intend to continue staying gluten-free for the foreseeable future, I feel much less heavy and bloated when not eating glutenous foods.
This week's new healthy meal ideas:
Gluten-free meatballs served with quinoa, buckwheat or roasted broccoli and cauliflower.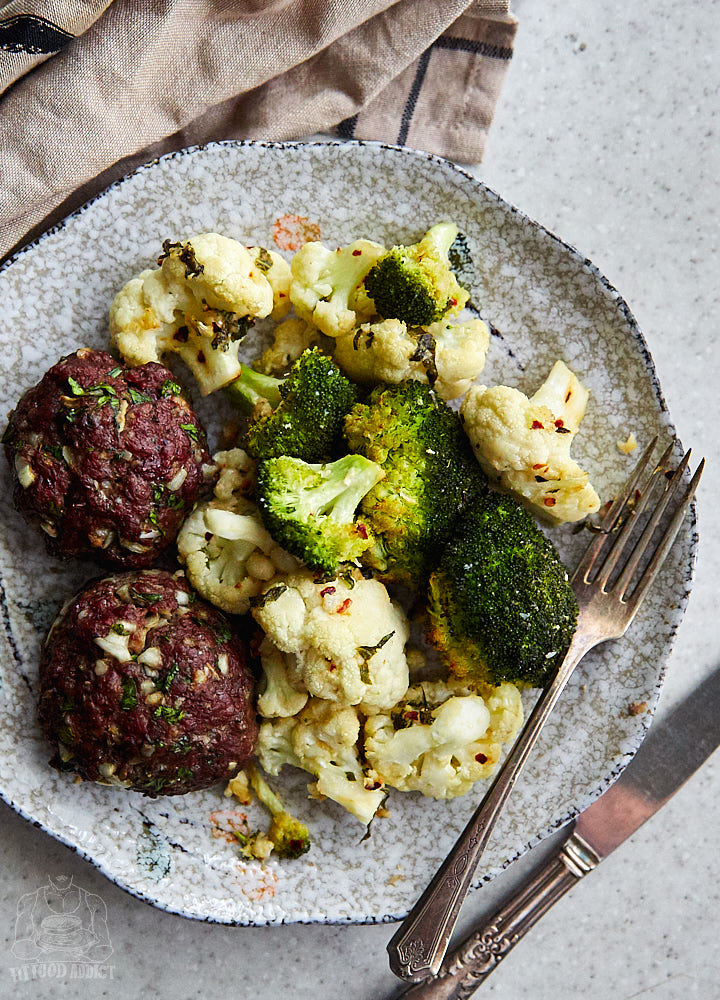 Broiled salmon with stuffed eggplant, pickled cabbage and buckwheat.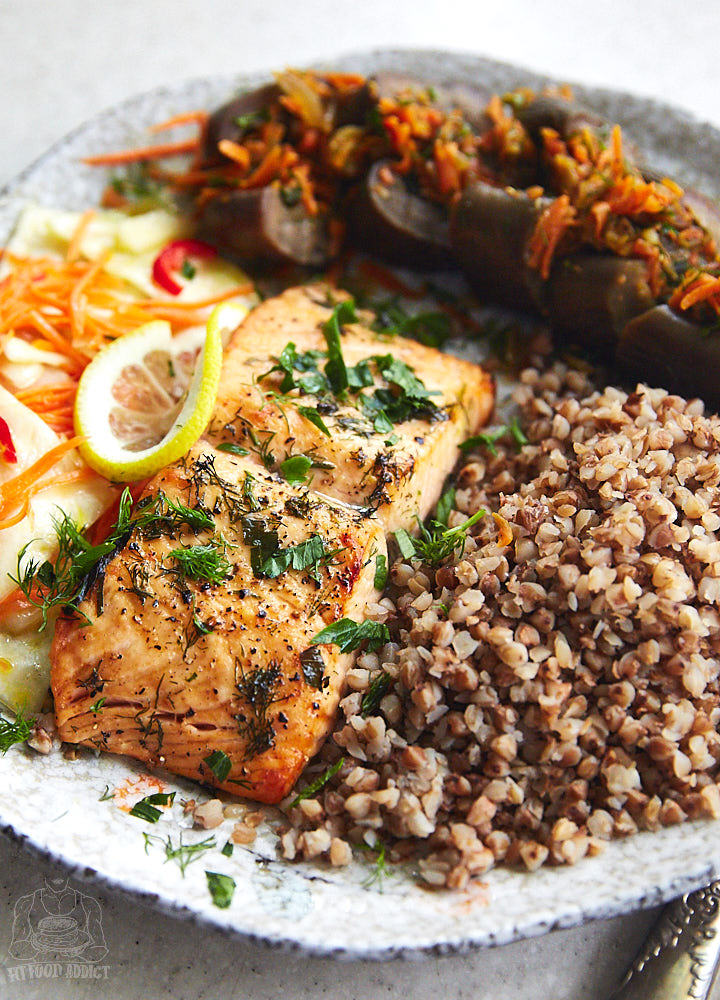 Broiled salmon steaks with a fresh vegetable salad with Balsamic, olive oil and lime juice dressing.
Hunan chicken with stir-fried vegetables and quinoa.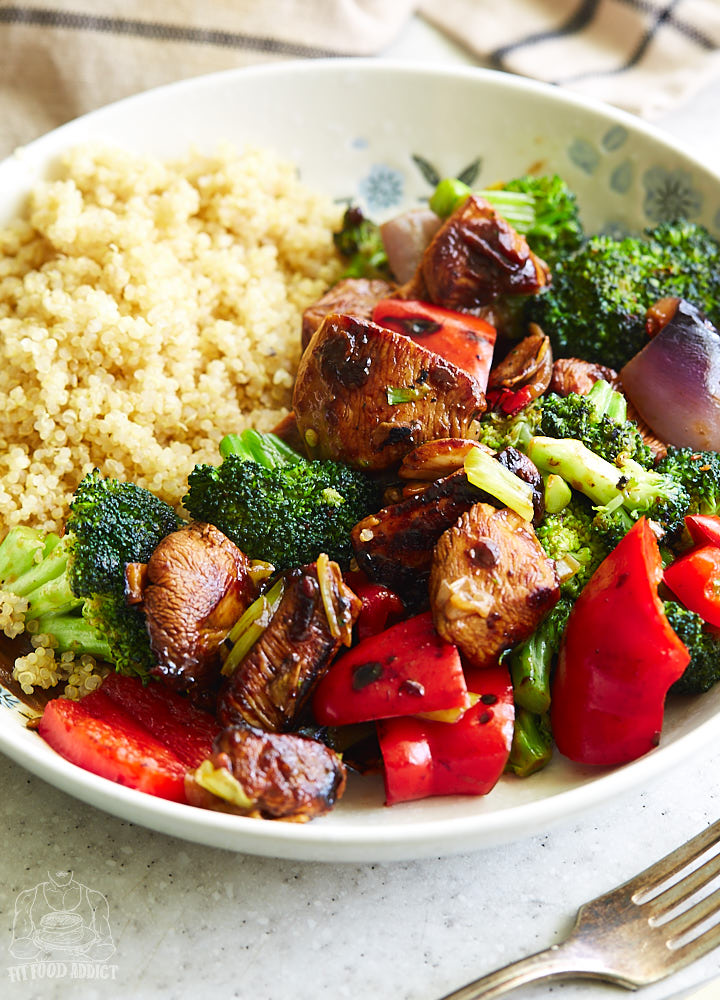 Dinner
As before, dinners will include the same foods as my lunches to make meal prepping easier for me.
Detailed Meal Plans
Here are the detailed meal plans for the week. I print them out and stick to the fridge for ease of use and constant reminder of what I can and should eat.