This week I am targeting 2,420 calories per day, which is very close to last week's target. This is based on the current BMR of my lean weight (180 lbs) and adjusted for light activity level this week (3 full-body workouts with free weights). If you are wondering why I am using lean weight BMR and not actual weight BMR for my calorie targets, check out my NYPD approach.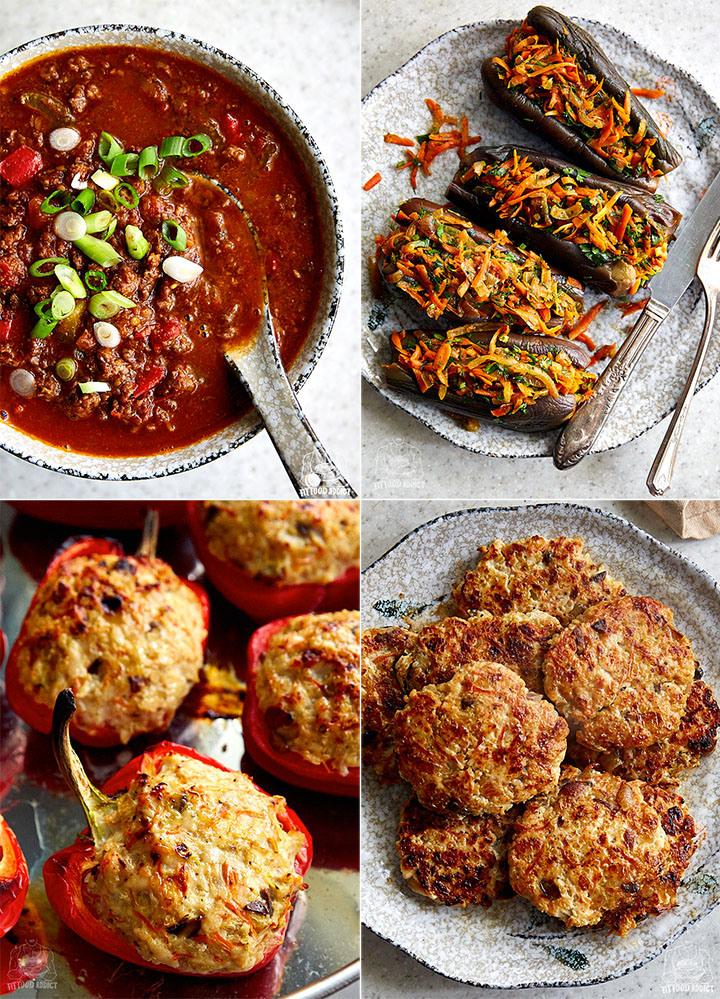 Three days into week 1 of my weight loss journey I realized how boring and unsustainable eating the same food was. That was the biggest downside of the first week's meal plan.  I felt the need to have more variety in my diet and craved something different. This week I am introducing more variety and more taste into my diet. I have a feeling that this will also help me stick my plan without sneaking extra snacks here and there like I did last week.
Breakfast
Surprisingly, I do not want to change a thing about my breakfast. I love it and I look forward to eating what I am eating every morning.  The only minor change is varying hard boiled eggs with poached eggs. Peeling eggs can be quite a chore when they just refuse to peel easily. I will taking a break from boiled eggs on the weekends and whenever I can on weekdays.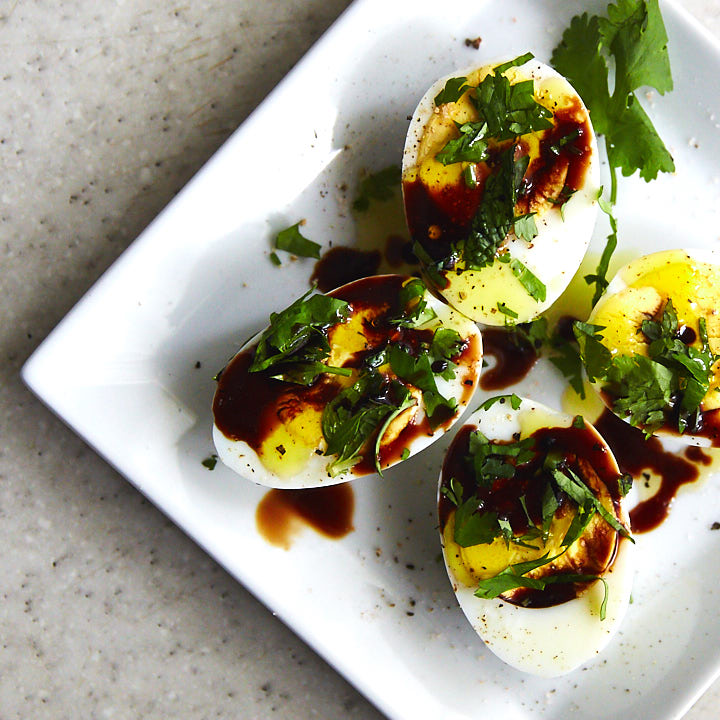 Lunch
Quinoa is great but it starts getting to you if you eat it twice a day for lunch and dinner. To introduce some variety this week I will be alternating quinoa and buckwheat. I love buckwheat and so does my family, which helps a lot as I cook for the whole family most of the time.
This week's alternatives to baked chicken breast are:
Pan-fried chicken patties made of ground chicken breast meat mixed with sauteed vegetables and quinoa
Alternatives to salads made of fresh vegetables, olive oil and balsamic vinegar will be:
Dinner
Dinners will include the same foods as my lunches to make meal prepping easier for me. I will, however, alternate foods so I don't eat the same foods on the same day.
Detailed Meal Plans
Here are the detailed meal plans for the week. I print them out and stick to the fridge for ease of use and constant reminder of what I can and should eat. No guessing here. I find it extremely helpful.